Through the Community Volunteer Income Tax Program (CVITP), Opportunities hosts free tax preparation clinics. Community volunteers, which are guided by the Canada Revenue Agency, prepare income tax and benefit returns for eligible individuals who have a modest income and a simple tax situation.
Tax preparers will complete prior year's returns as well as current returns.
Walk in clinic times: 10:00 AM to 12:00 PM and 1:00 PM to 3:00 PM (Closed for lunch)
Days: Tuesday and Thursday commencing mid-February to the end of April
Drop-off services only at other times.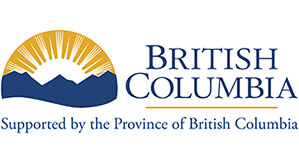 Copyright 2016-2019 Opportunities Career Services Society – Web Design by Girotto Consulting Campbell River BC